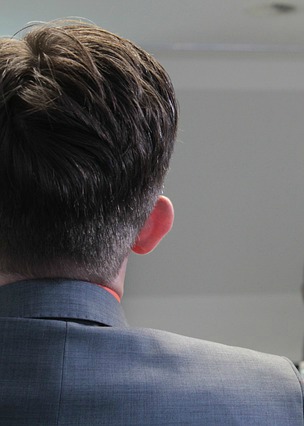 A big hello to all of you!
Allow me to introduce myself, my name is Olivier Château and I'm nearly 40 years old! Despite my surname (it means castle in French), you'd be mistaken to think I live in a palace, neither am I a descendant of a long line of aristocrats.
I'm a teacher and lecturer of modern literature. Even if I'm passionate about history and literature, above all I am very curious by nature. I'm interested in an enormous amount of subjects, I go to numerous symposiums and seminars. So I have rich general knowledge about many areas.
Through my blog, I would like to share with you my points of view, my reactions and my reflections on diverse subjects such as art, culture, hobbies, sport, craft, travel, property, recruitment techniques, animals, environment and even food.
Thanks for taking the time to read. Find me on Facebook or Messenger !
I'll write to you again very soon!